Growing & using Andean Silver Leaf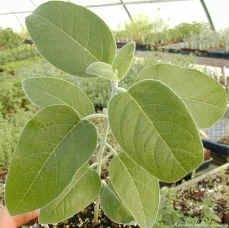 The silver underside of the leaves is what gives Andean Silver Leaf sage its name. A frost tender plant, it must be grown as annual in most of the US.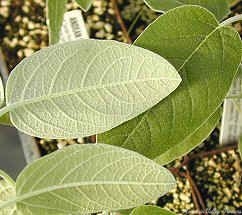 Each one of these stems will put forth a single flower stem that will have multiple tiers of almost black flowers. The powdery gray of the stems and leaves blends well with both silver and gray foliaged plants.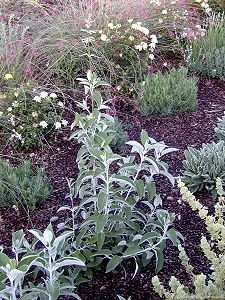 This Andean Silver Leaf Sage is surrounded by new plantings of shrubby Munstead Lavender, Rise and Shine miniature roses and breezy Pink Gaura.