Let us help you grow your best garden!
If you can't plant yet, be sure to pre-order your plants for spring.
Let your kitchen bloom
Whether you're just learning how to cook with herbs or you're an experienced chef, you can add flavor and fun to your kitchen with our organic culinary herbs.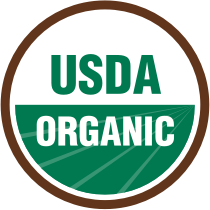 Our organic promise
At Mountain Valley Growers, we've been growing certified organic herbs, perennials, and vegetables since 1983. We assemble every order by hand, selecting the best plants available for your garden. We use both time-honored and cutting edge organic growing methods. You can trust all of our plants to be grown to the highest certified organic standards, because we know it's good for our families, good for the earth, and good for you.