Growing & using Southwestern Oregano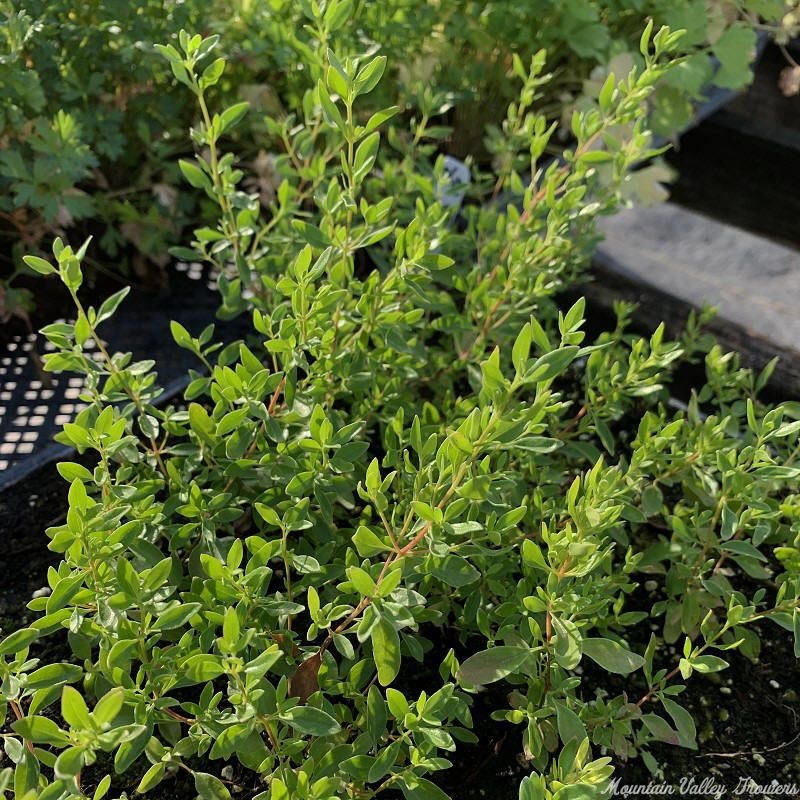 Southwestern Oregano is an under used culinary herb with great flavor and heat. The leaves can be used fresh or dried as a Greek Oregano or Syrian Oregano substitute. The flowers are not only gorgeous but one of our favorite additions to stir fries and salads.
If it is too cold in your area to keep Southwestern Oregano outside in the winter, you might try growing it in a container. Place it outside through the growing season and bring it indoors before the first frost. Read our Growing Herbs Indoors page for more information.
Southwestern Oregano would make a nice addition to our Edible Flower Herb Garden Six Pack.