Growing & using Clary Sage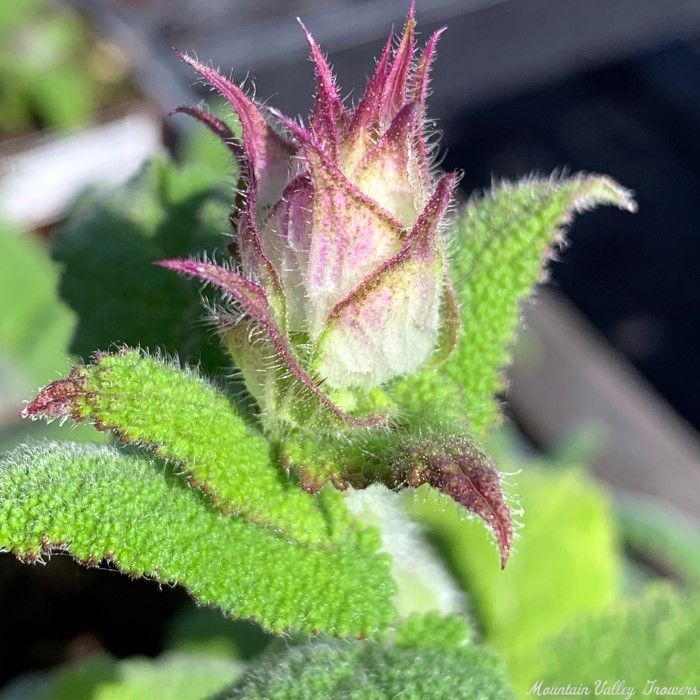 Clary Sage is a biennial. It makes lots of wide, dark green low growing leaves the first year. The second year it puts up a flower stalk that reaches about three feet and is covered with white flowers that are spotted with dots of lilac.
Biennials are best planted every year. This insures a continuous supply of leaves (first year's growth) and flowers (second year's growth).
This plant is often available in plug trays. These trays hold 128 of all the same plant. They are a great low cost way to fill a lot of space. Each cell is 3/4 of inch by an inch. Check here to see if Clary Sage Plug Trays are available.