Growing & using Lavender Autumn Sage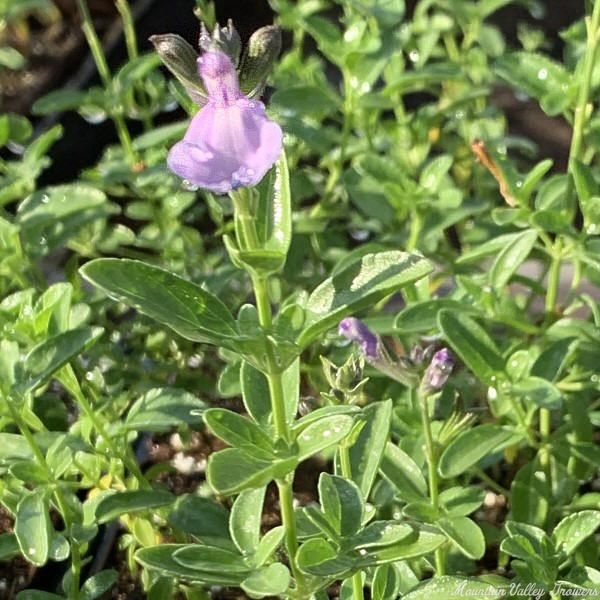 Lavender Autumn Sage is one of the cooler colors of autumn sage and a welcome addition to the end of summer garden. Autumn Sages also bloom in spring in most areas.
One of the advantages to the Salvia greggii group is that they are a manageable size. Cut back after it's spring bloom to encourage re-bloom in early fall. Cut back to a foot in fall to get rid of the dead flower stalks.
Lavender Autumn Sage makes a great addition to our Edible Flower Herb Garden Six Pack.