Growing & using Greek Sage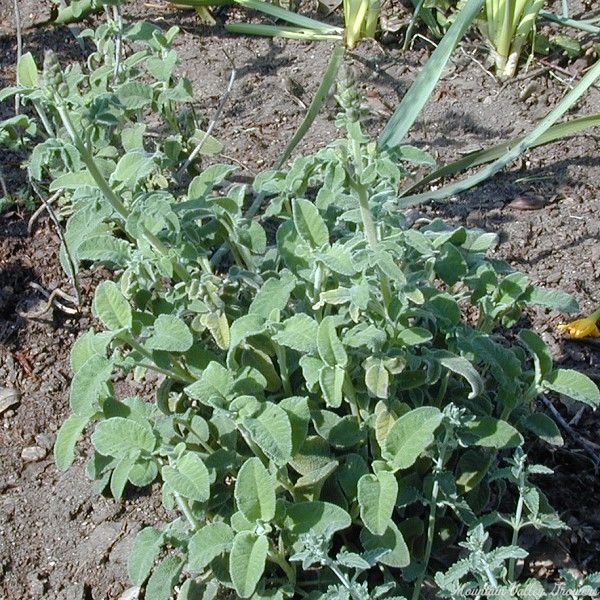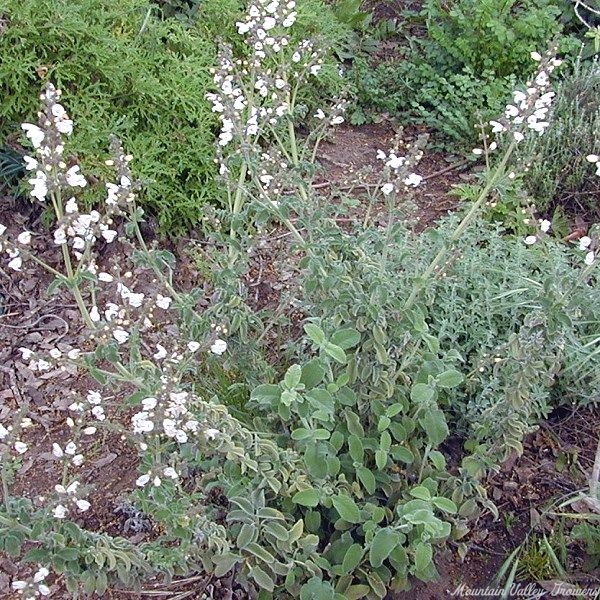 The unique flavor of Greek Sage will add a little extra zing to stuffings, poultry, bread or cheese. Greek Sage can be dried and should be used at about half the amount of fresh Sage. In fact, Greek Sage is the most prevalent form of cooking sage and it often makes up part or all of what is sold as dried sage.Greek Sage has been used for centuries to make a healthful tea known as Faskomilo tea.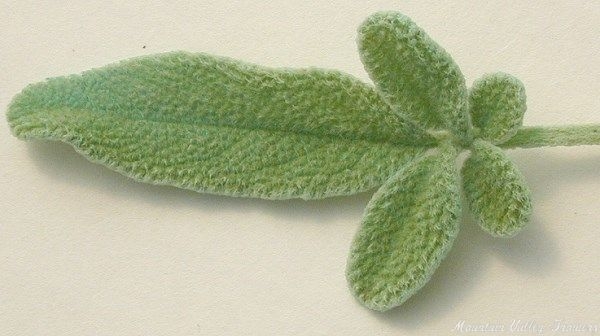 A member of the Lamiaceae family, Greek Sage exhibits the typical hairy or tomentose coverings on its leaves. These hairs provide shade for the leaves which allows the plant to endure hot, dry summers typical of its native Greece.
A square stem is also characteristic of this large family of plants which includes, not only salvias, but also mints, oreganos, lavenders and rosemary. Like other members of the Lamiaceae family, Greek Sage prefers about six hours of sun each day during the growing season. Good drainage is also important to ensure the plant does not succumb to rot during winter rains.
Greek Sage also does well in a container. Start with a gallon size and check each spring to see if it is root bound. Increase to a 3 gallon if it has filled the pot.
Greek Sage is one of the six plants chosen to be in our Gourmet Herb Garden Six Pack.
This plant is sometimes available in plug trays. These trays hold 128 of all the same plant. They are a great low cost way to fill a lot of space. Each cell is 3/4 of inch by an inch. Check here to see if Greek Sage Plug Trays are available.