Growing & using White Rosemary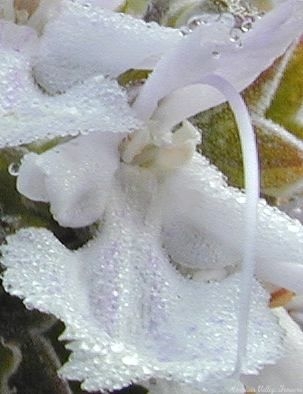 White Rosemary makes a grand statement in the landscape with its extremely erect growth. Like all Rosemary plants it blooms from mid winter to late spring. It is highly aromatic, great for cooking and attractive to bees.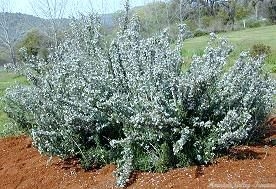 This plant is often available in plug trays. These trays hold 128 of all the same plant. They are a great low cost way to fill a lot of space. Each cell is 3/4 of inch by an inch. Check here to see if White Rosemary Plug Trays are available.