Growing & using Sweet Marjoram
Sweet Marjoram is a Mediterranean native that provides a sweet oregano flavor (rather than spicy). Often just referred to as Marjoram, it was once in a different genus and referred to as Marjorana hortensius. Like most Mediterranean natives it likes great drainage and full sun. The small, felty gray leaves are more flavorful before it blooms. The blooms are notted, thus the common name Knotted Marjoram much like those of Cretan Oregano, but the flavor is closer to Italian Oregano. Because Sweet Marjoram is a tender perennial, Italian Oregano is a better choice for those in colder climates.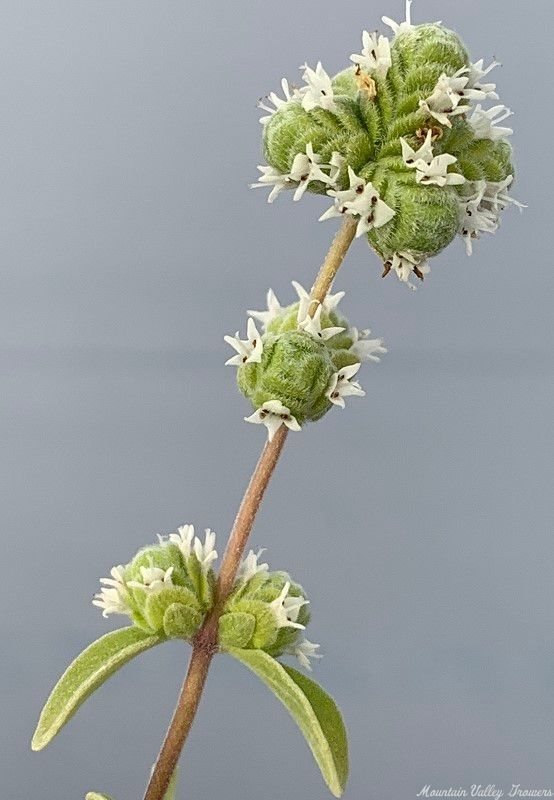 If it is too cold in your area to keep Sweet Marjoram outside in the winter, you might try growing it in a container. Place it outside through the growing season and bring it indoors before the first frost. Read our Growing Herbs Indoors page for more information.
Leaves of Sweet Marjoram may be used fresh or dried. Try adding to eggs, tomato sauce or steep in vinegar to make a salad dressing or marinade.
Sweet Marjoram would make a great addition to our Small Space Herb Garden Six Pack.