Growing & using Silver Edged English Lavender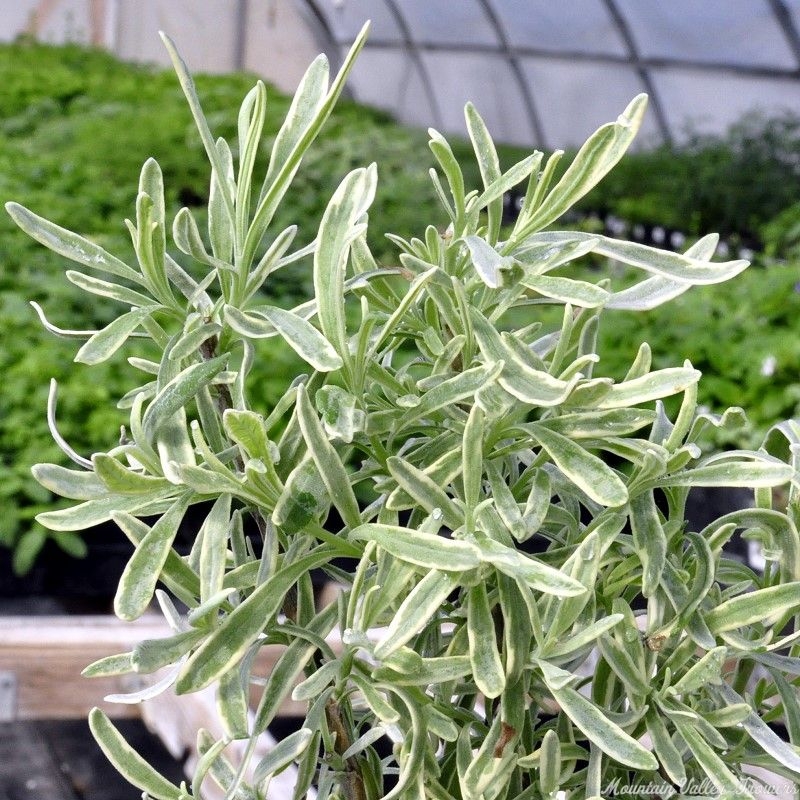 Silver Edged Lavender is striking when planted alone or with other lavenders. While most lavenders are prized for their blooms, Silver Edged Lavenders makes a big splash with its variegated foliage. It lights up darker areas of the garden and also is a nice addition to a moonlight garden. Of course, the flowers and fragrance are show stopping also.
Silver Edged Lavender would work well with both our Zone 5-11 Fragrant Herb Garden Six Pack and our Crafter's Herb Garden Six Pack.
This plant is often available in plug trays. These trays hold 128 of all the same plant. They are a great low cost way to fill a lot of space. Each cell is 3/4 of inch by an inch. Check here to see if Silver Edged Lavender Plug Trays are available.
LAVENDER 1-2-3: Choosing, Planting, Growing, Pruning, Harvesting and Using lavender plants