Growing & using White Profusion Butterfly Bush
Beautiful, true-white flowers that bloom from late spring through late summer are beacons for butterflies and beneficial insects. The soft silvery undersides on its leaves complement the white of the flowers.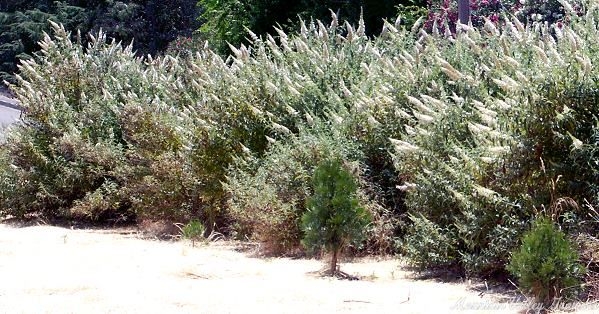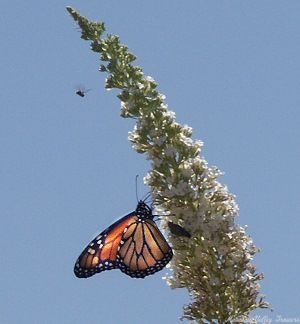 White Profusion Butterfly Bush makes a great addition to our Wildlife Herb Garden Six Pack and to our Zone 5-11 or Zone 8-11 Fragrant Herb Garden Six Packs.
It might also be included in our Butterfly Attractor 36-Plant Assortment, available in either 6 plants each of 6 different varieties, or 3 plants each of 12 different varieties.
This plant is sometimes available in plug trays. These trays hold 128 of all the same plant. They are a great low cost way to fill a lot of space. Each cell is 3/4 of inch by an inch. Check here to see if White Profusion Butterfly Bush Plug Trays are available.