Growing & using Powis Castle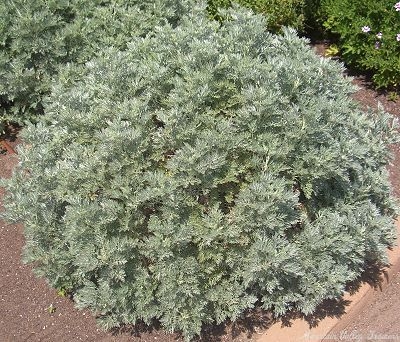 Like other Artemisias, Powis Castle Artemisia is highly fragrant and very drought tolerant. However, it is different from both its parents, Wormwood and Tree Wormwood, because it is a very light bloomer. Artemisia flowers are not only underwhelming but they also tend to get tall and cause the plant to fall apart. The best way to prune Powis Castle is for looks. In autumn or spring, prune for shape. It is not necessary to prune for the health of the plant. If left unpruned, Powis Castle Artemisia will naturalize and spread 20 feet or more.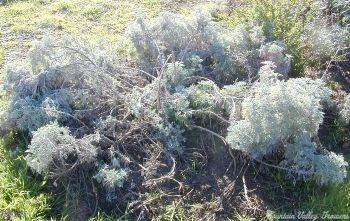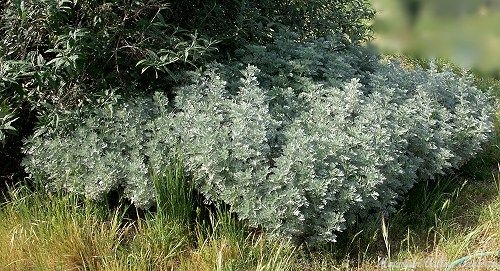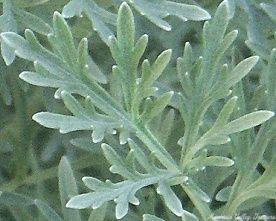 This plant is sometimes available in plug trays. These trays hold 128 of all the same plant. They are a great low cost way to fill a lot of space. Each cell is 3/4 of inch by an inch. Check here to see if Powis Castle Artemisia Plug Trays are available.
Powis Castle Artemisia is one of six plants chosen for our Zone 8-11 Crafter's Herb Garden Six Pack and for our Zone 8-11 Fragrant Herb Garden Six Pack.
View our other Artemisias