Growing & using Caraway Thyme
/>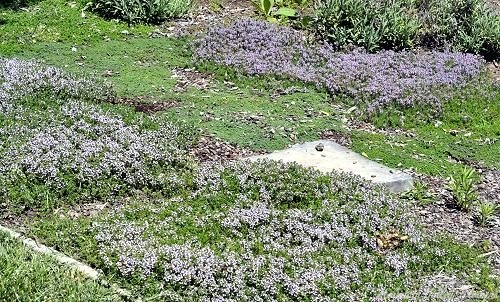 If you want a ground cover thyme that works to fill in fast, then choose Caraway Thyme. Scented like a Caraway seed, Caraway is one of the few thyme ground covers that has a fragrance. It has deep green leaves that are set about a half inch apart along reddish stems. Caraway Thyme is a pretty rampant grower and should be used where space abundant. It blooms mid spring and is nice when planted with a swath of a later blooming thyme like Coconut Thyme. Just make sure to put the later blooming thyme in front and a respectable distance from the swath of Caraway Thyme.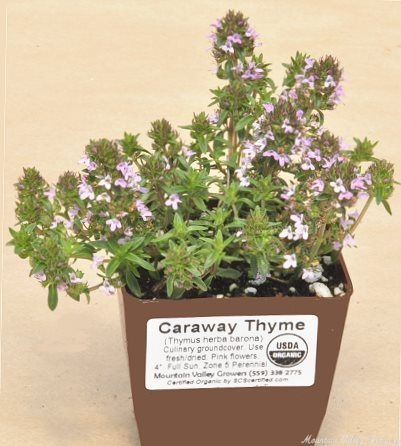 Caraway Thyme can be used as a substitute for real Caraway in any recipe. It is especially nice in bread or cooked with meat. The species name herba-barona translates herb of beef and refers to medieval times when herbs were frequently used to spice up meat that had gone just a wee bit past its expiration date.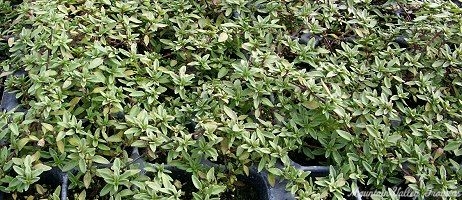 Read more about Ground Cover Thymes.