Growing & using Hall's Woolly Thyme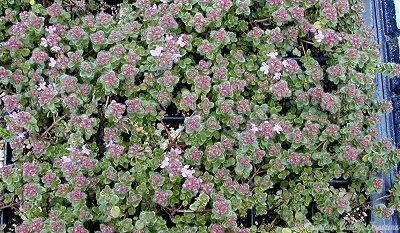 Hall's Woolly Thyme is a fast growing, fairly flat ground cover. It is a profuse spring bloomer. Not to be confused with Woolly Thyme which is very silver, slow growing and has no flower. Hall's Woolly Thyme is still woolly but is green with a silvery cast. It is a great filler between and under taller plants.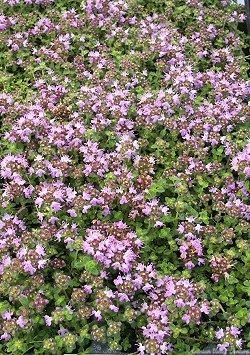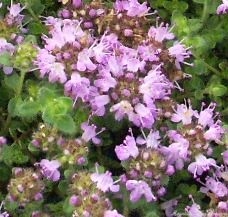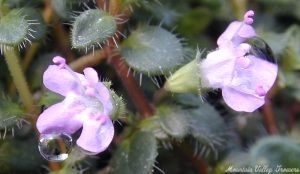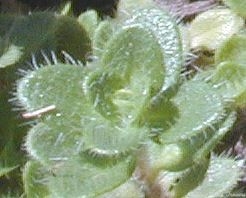 Those little hairs on the leaves help cool the plant during hot summers. They are typical of many plants found in the Lamiaceae family.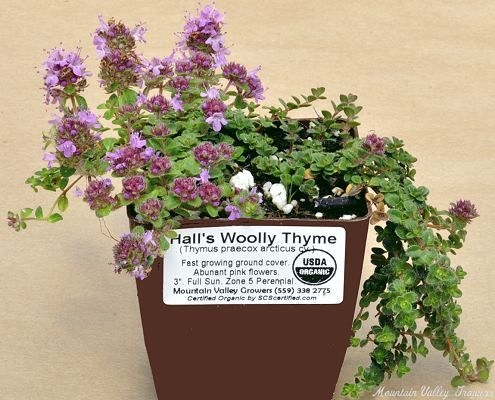 Hall's Woolly Thyme is often included in our Alternative Lawn 36-Plant Assortment, available in either 6 plants each of 6 different varieties, or 3 plants each of 12 different varieties.
Read more about Ground Cover Thymes.