Growing & using Citrus Scented Marigold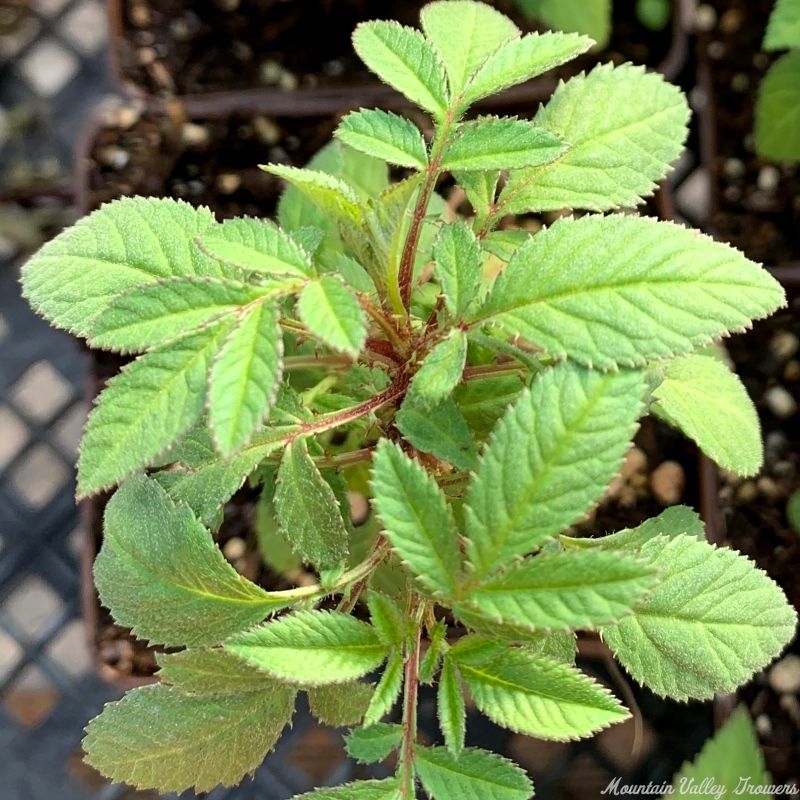 Tagetes nelsonii is a tall perennial marigold with reddish green leaves and stems. Native to Mexico and Guatemala, this plant was discovered by E. W. Nelson in 1895. Citrus Scented Marigold's fragrance is heavy with fruit and spice. Blooming late in the fall, it produces typical single-petal yellow marigold like flowers. It may die back to the ground in zone 8, but should stay evergreen in warmer zones.
This plant is often available in plug trays. These trays hold 128 of all the same plant. They are a great low cost way to fill a lot of space. Each cell is 3/4 of inch by an inch. Check here to see if Citrus Scented Marigold Plug Trays are available.