Growing & using Mrs.Taylor Scented Geranium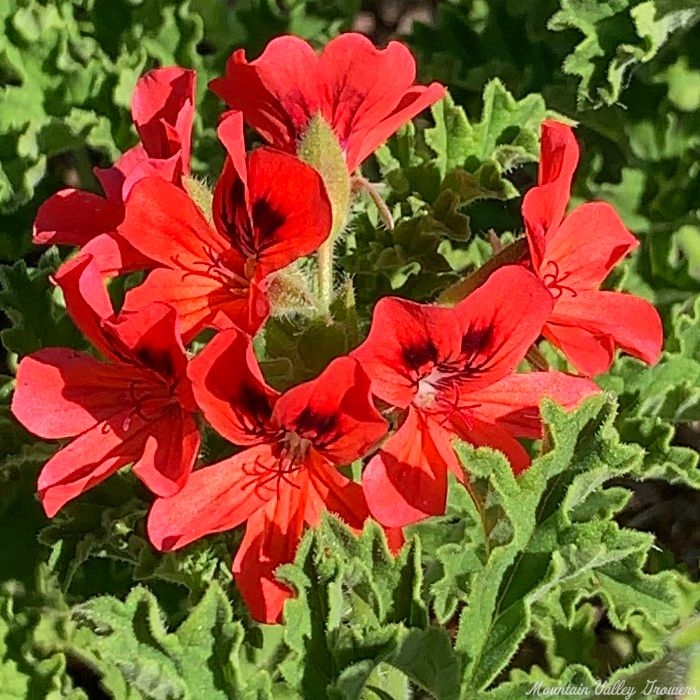 One of the few red flowered Scented Geraniums, Mrs. Taylor is reminiscent of the old fashioned non-scented traditional red flowering geraniums that are famous for hanging out of window boxes.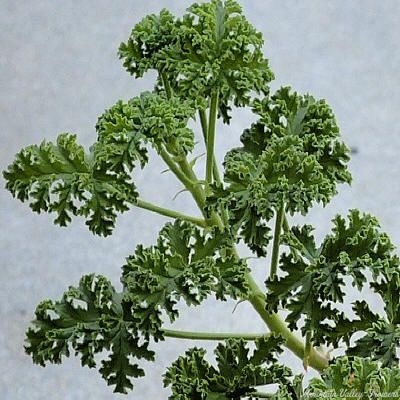 Mrs. Taylor is scented of musky woods and, with its frilly leaves, makes a striking border or informal edging plant.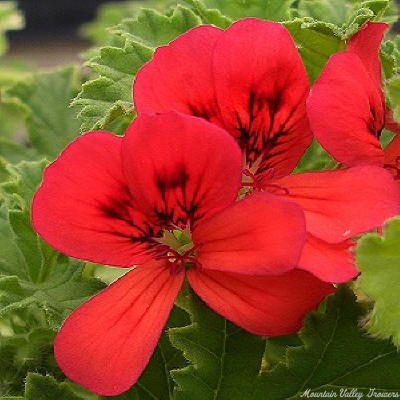 Mrs. Taylor Scented Geranium makes a great addition to our Zone 8-11 Fragrant Herb Garden Six Pack.
More on Planting, Pruning, Fertilizing, and Using Scented Geraniums