Growing & using True Capitatum Geranium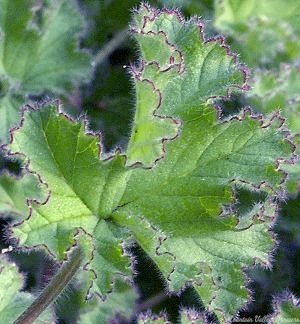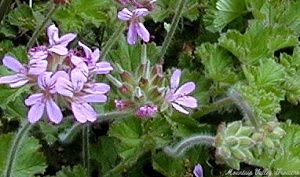 True Capitatum is not a very glamorous name for such a gorgeous plant. This plant makes a great summertime ground cover or patio hanging basket. The flowers are a medium purple and the dark green fuzzy leaves have a pleasant rose scent.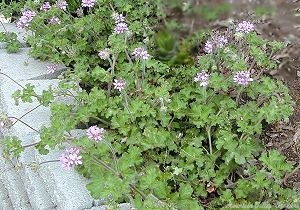 More on Planting, Pruning, Fertilizing, and Using Scented Geraniums. View Other Scented Geraniums.