Growing & using Clove Basil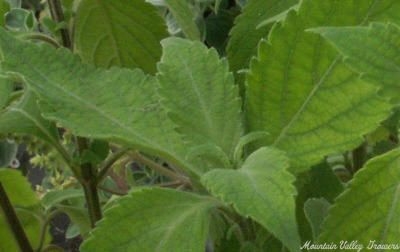 Sometimes called tree basil, Clove Basil is a must for any fragrant garden.
Clove Basil is a tall extremely fragrant basil that adds interest to any garden. Add the delicate white flowers to any salad or plate.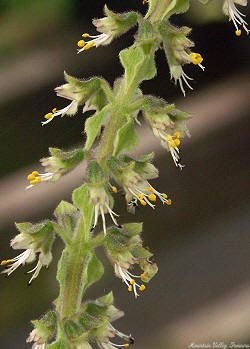 Clove Basil can be grown in a container outside during the growing season and then brought into a sunny greenhouse or solarium for the winter.