Growing & using Aztec Sweet Herb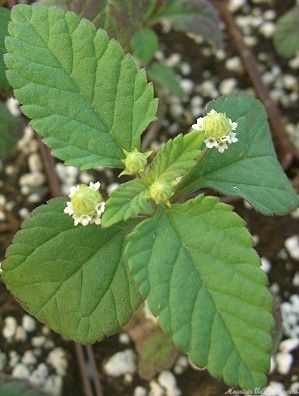 Aztec Sweet Herb is a sprawling ground cover type plant that has an incredibly sweet leaf. Not often used for sweetening any more, leaves can be eaten from the plant like candy or tossed into fruit salads for an unusual addition.
Aztec Sweet Herb cannot take frost, but it makes a nice container plant. It is related to Mexican Oregano which is one of the most used herbs in Mexican cooking.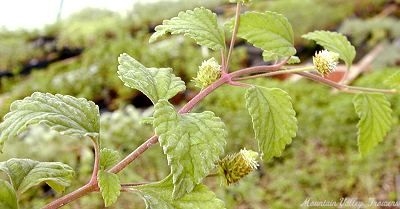 This plant is sometimes available in plug trays. These trays hold 128 of all the same plant. They are a great low cost way to fill a lot of space. Each cell is 3/4 of inch by an inch. Check here to see if Aztec Sweet Herb are available.