Growing & using Licorice Verbena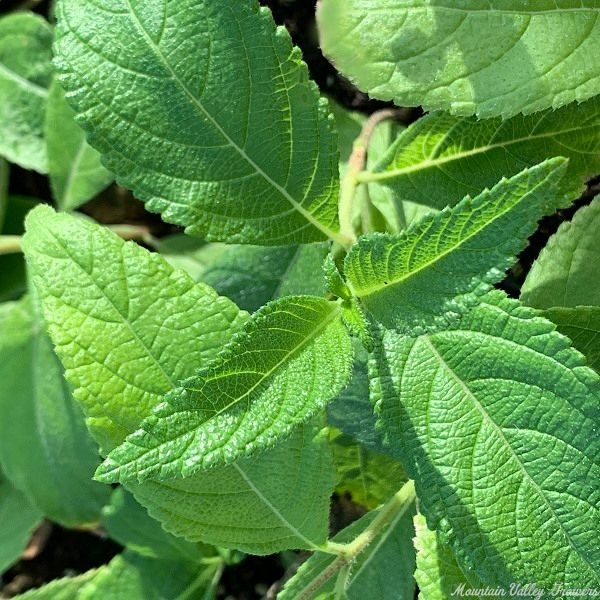 Licorice Verbena is rare in the United States. It requires at least a zone 9 location for outdoor growing or a very sunny and warm area indoors. It is a handsome bush with small white to light pink flowers.
Licorice Verbena is richly scented and can be used in food, tea or as an essential oil (Mastrante oil).
It is related to two other unique Lippias, Lippia graveolens which we call Mexican Oregano and Lippia dulcis or Aztec Sweet Herb.
At one time Lemon Verbena was also categorized as a Lippia but was later added to the genus Aloysia.