Growing & using Allardi Lavender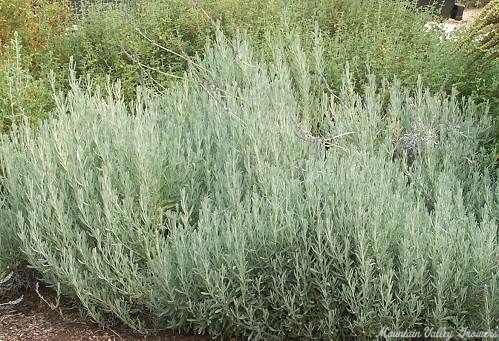 Allardi Lavender is thought to be a cross of L. latifoila (Spike lavender) and L. dentata (French Lavender). Its small bracts and slightly serrated leaves are reminiscent of French Lavender, while its slender wands are indicative of its other parent, Spike Lavender. A beautiful lavender in its own right. Not the most prolific bloomer, but it is perfect for a fragrant dense hedge.
Allardi Lavender makes a sweet smelling addition to our Zone 8-11 Fragrant Herb Garden Six Pack.
Grappenhall Lavender would make an excellent substitute with many, many flowers.
LAVENDER 1-2-3: Choosing, Planting, Growing, Pruning, Harvesting and Using lavender plants