Growing & using Miss Katherine Pink Lavender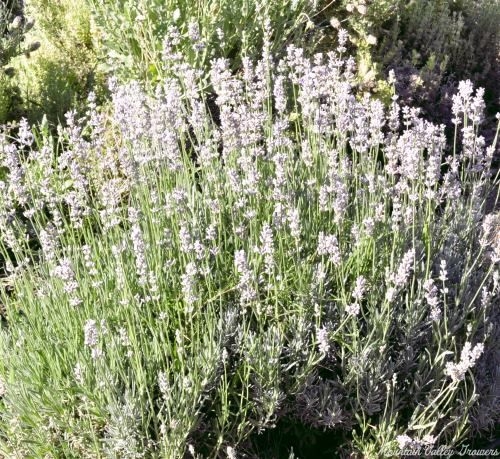 Miss Katherine English Lavender is a pale pink English Lavender with wonderful fragrance. Miss Katherine was awarded a Garden of Merit award by the Royal Horticulture Society in 2002.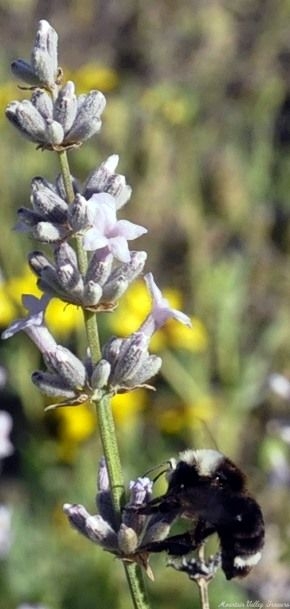 Miss Katherine English Lavender makes a great addition to our Zone 5-11 Fragrant Herb Garden Six Pack.
Jean Davis English Lavender is also pink and makes a great substitute. The flavor of the flower on Jean Davis is superior to Miss Katherine.
LAVENDER 1-2-3: Choosing, Planting, Growing, Pruning, Harvesting and Using lavender plants