Growing & using Burgundy Glow Ajuga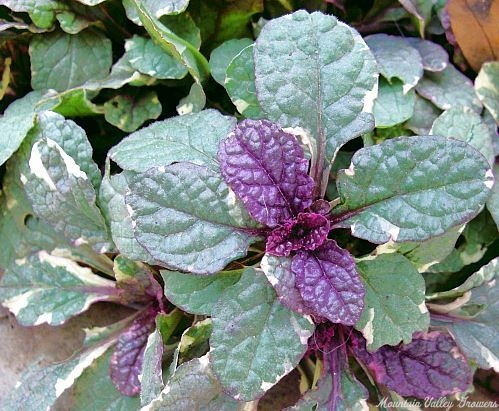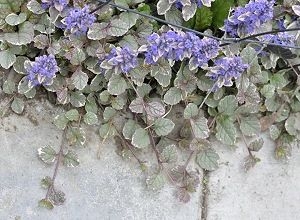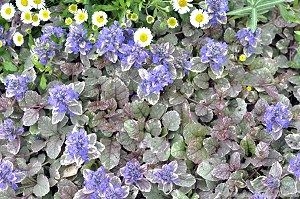 Both Santa Barbara Daisy and Burgundy Glow Ajuga can take light foot traffic. Burgundy Glow Ajuga is a dense ground cover while Santa Barbara Daisy is taller and more airy. Both are spectacular.
This plant is often available in plug trays. These trays hold 128 of all the same plant. They are a great low cost way to fill a lot of space. Each cell is 3/4 of inch by an inch. Check here to see if Burgundy Glow Ajuga Plug Trays are available.